Welcome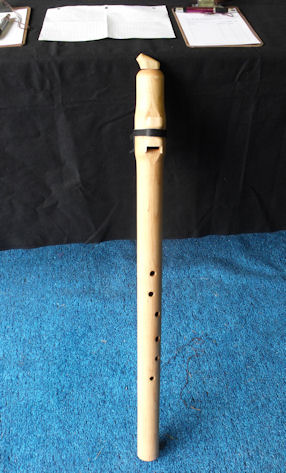 The Native American Style Flute is a very special and unique instrument. I fell in love with it's sound long before I knew what I was hearing. Once I made the connection between the sound and the instrument, there was no turning back. The journey had begun.
I made my first flute in April of 2006 and have been making them ever since. I personally handcraft each flute and I'm pleased to offer them at reasonable prices.
The flute on the left is my first large bore flute (I have made others since). It's a Baritone G# and has a 1 1/2 inch diameter bore. I'm playing it in the picture on the right. I created the display below to display my work at the Artisan's guild in Oneonta, NY, though I no longer have my flutes at the guild. I do have a small selection across the street at Mountain Jam Guitars.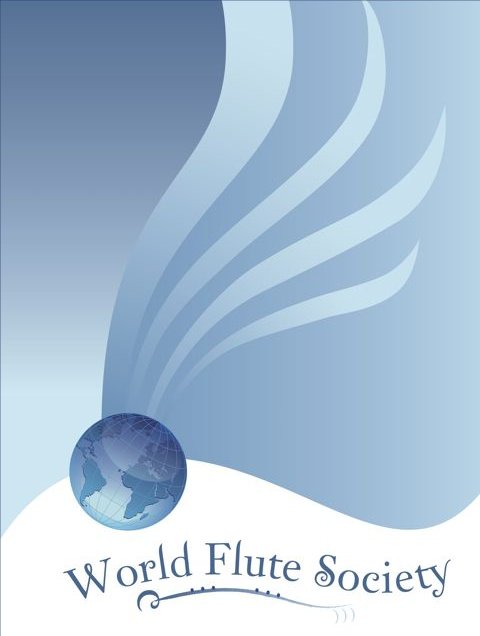 I am a member of the World Flute Society, though I am not of Native American decent. My flutes are not Native made. I have great respect for Native Culture and People and would never misrepresent my flutes as being Native made. Please see my Legalities page for more information.
(If you are wondering, I am Italian on my father's side and Irish and a few other things on my mother's side)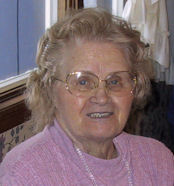 Since I started making flutes I have met so many interesting and wonderful people. I have been blessed with these new freindships and will do my best to give back to the flute community.
Please browse around this site and you will learn more about me and my flutes. To see my flute making process, check out A Flute is Born.
If we have met before, hello again. If not, maybe we will someday soon. Thank you — Jim Verrelli